Monk Parrots support director-driven projects and premieres by living playwrights and composers. We champion artists exploring socially relevant themes in unique and experimental ways. Our diverse repertoire reflects our values: multidisciplinary collaboration, innovative approaches, risk-taking, and high aesthetic standards.
"Feisty as hell...theatrical magic..." -- The New Yorker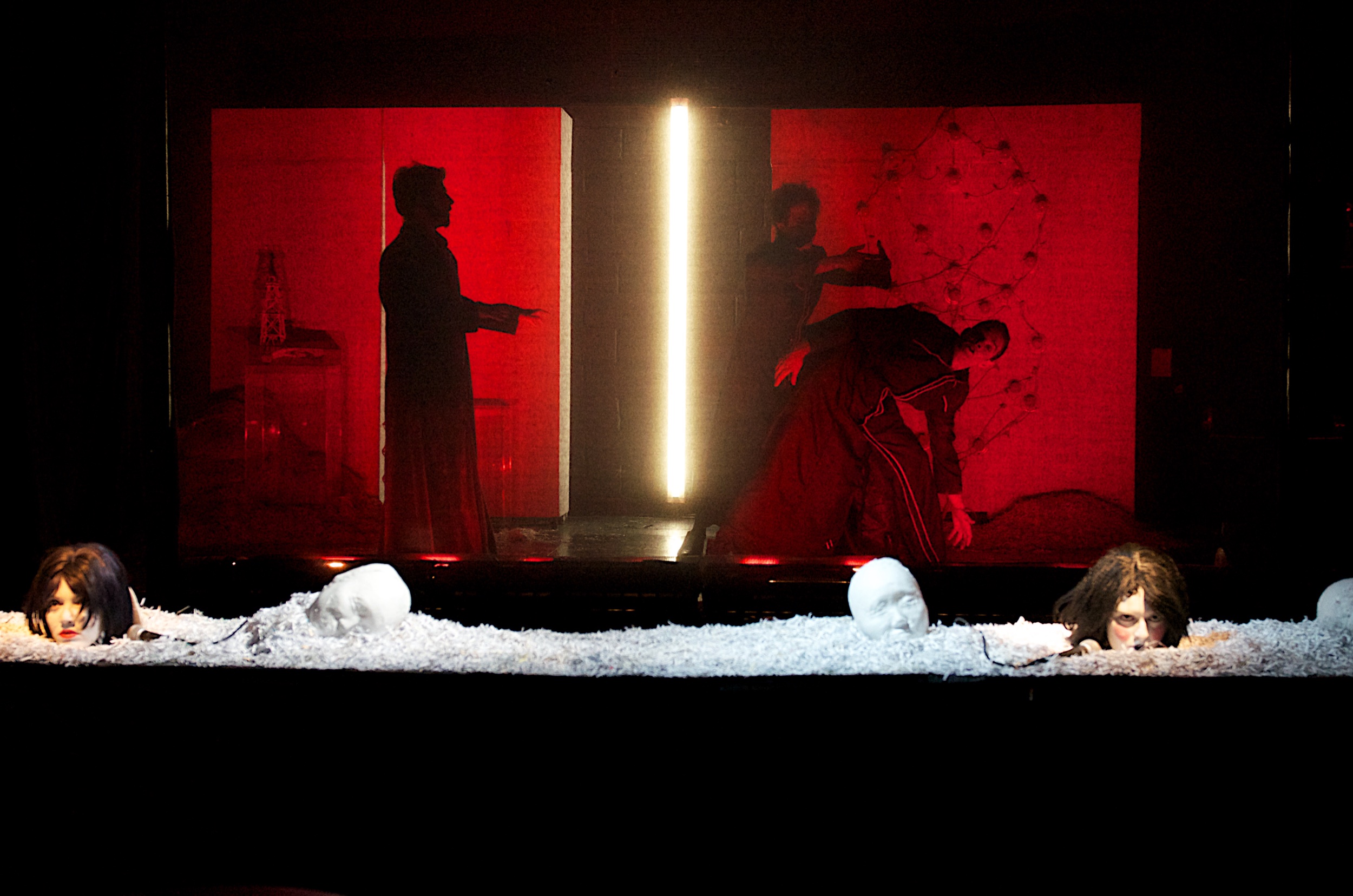 "A new standard for the future of the art form…" -- Game Changer Magazine
"Five stars! The most emotional ride we've taken Off-Broadway..." -- Opplaud
"…brilliantly conceived and executed performance work...." -- Theatre Reviews Ltd.